The aquaculture buoy of the future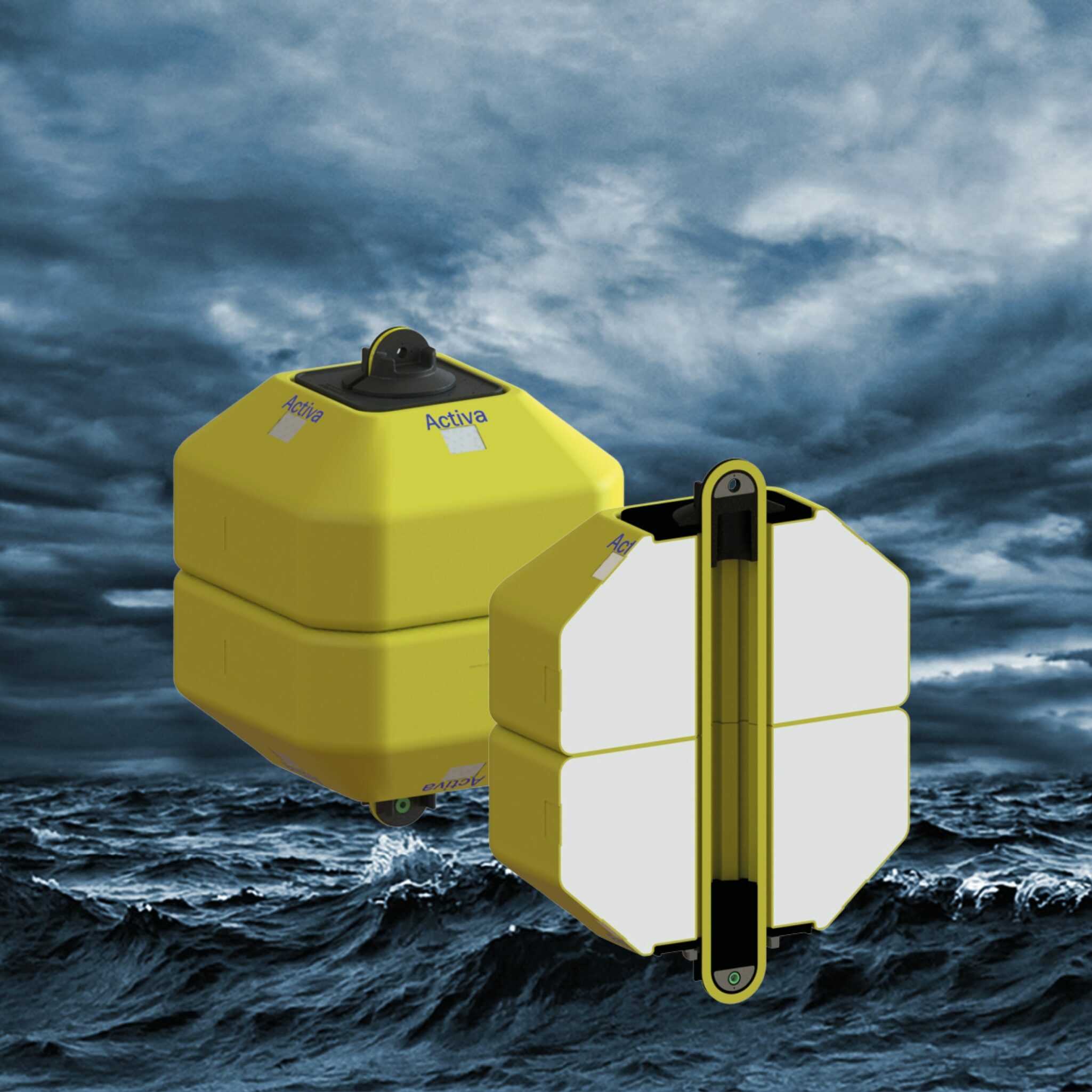 The Activa SmartTop Buoy is safe, long lasting and eliminates the problem of corrosion.
– We have solved a major safety challenge by introducing the SmartTop buoy. In addition, we have also gained a product with longer life expectancy and requiring less maintenance, says Tom Samuelsen, CEO of PartnerPlast.
In addition, corrosion, one of the biggest issues within the offshore and aquaculture industries, has been eliminated by replacing all critical metal components with polymeric materials.
Sea water and marine atmosphere are among the most corrosive environments we have around us. Today, steel is among the most widely used construction materials. It corrodes in all humid environments and requires protection with paint or zinc coating – often by galvanizing, or a combination.
Reduced maintenance costs
– A solution where the metal components are replaced with polymeric materials will eliminate the problem of corrosion of the equipment. As a result, maintenance costs will be reduced subject to mechanical integration of the complete system, says corrosion expert, Professor Roy Johnsen (PhD).
– PartnerPlast's patented solution, where galvanized steel is replaced with polymeric materials solves the problem outlined above.
Long lasting
Activa SmartTop aquaculture buoys are considered safer due to less corrosion and reduced weight. The buoys are manufactured in accordance with NORSOK R002 and are DNV approved. This means that they can be certified for lifting applications.
The SmartTop buoys have an expected lifespan of 20 years.