PartnerPlast manufactures products in high-performance polyurethane (PU) elastomers. In combination with industry experts in the field, advanced moulding machines and the best raw materials, we supply quality products to offshore & subsea, seismic and land-based industry.
PU moulding offers the opportunity to manufacture complex shapes in a large variety of sizes at a relatively low production cost.
Polyurethane is mixed using various component recipes and moulds are then filled using gravity. No additional pressure is required during the casting.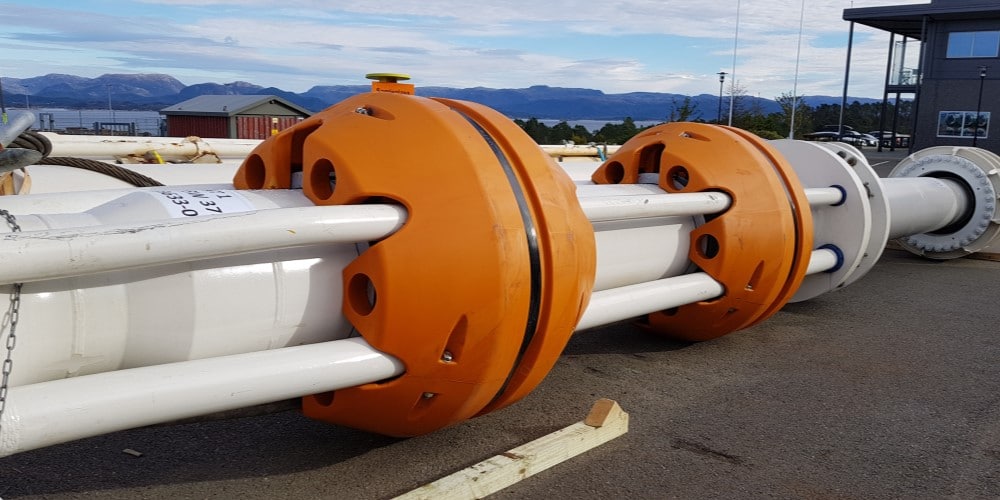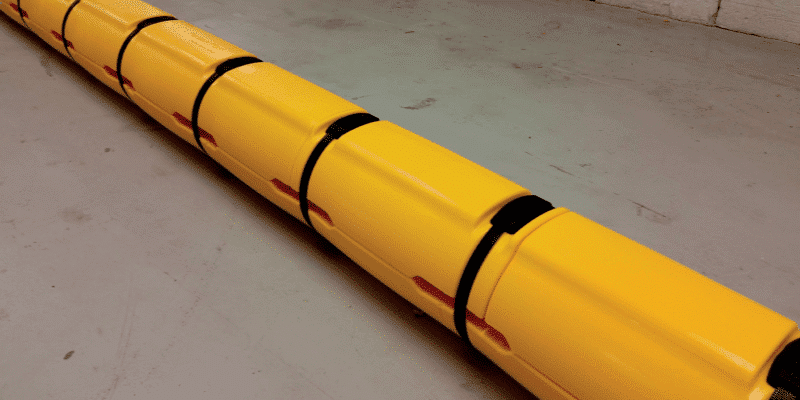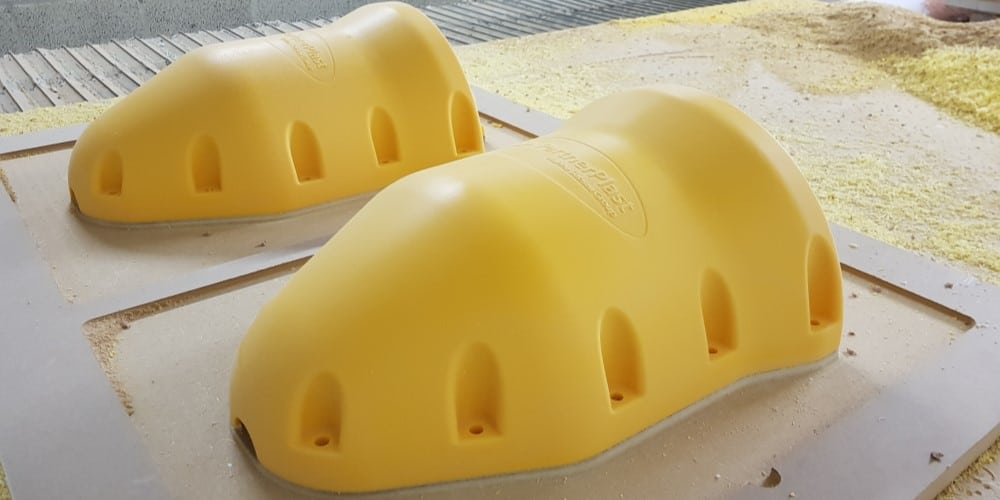 Easy to change material hardness & flexibilty
Relatively Low Tooling Costs
Complex shapes of varying sizes
Easy to combine with other materials
Large variety of colours & finishes
PartnerPlast uses a variety of Polyurethane compounds to suit your application. We can supply high performance grades for demanding subsea applications, or more affordable compounds where cost reduction is a focus. We take material traceability and testing seriously, to ensure that the end product meets or exceeds your expectations.
PartnerPlast has a long history of development, innovative thinking and design in its various segments. Plastic products can be used in combination with components of steel and aluminium as well as integrated electronics systems