Molstad Modell & Form (MMF) is a modern casting tool- and pattern maker with a long tradition of combining good craftsmanship with the very best of technology available within 3D-modelling programs and NC-milling machines.
We have extensive experience in manufacturing foundry patterns for cast iron, aluminium and steel foundries. MMF can assist you with planning, design and production of foundry patterns for sand casting, shell mould casting and permanent mould casting.
MMF are a centre of expertise within the fields of reverse engineering, 3D-modelling, moulding and machining services focusing on moulds, patterns and prototypes.
Together with our partners, we deliver castings, machined and surface-treated parts in plastic, aluminium, nickel aluminium bronze, iron and steel. We provide turn-key solutions in order to meet your requirements.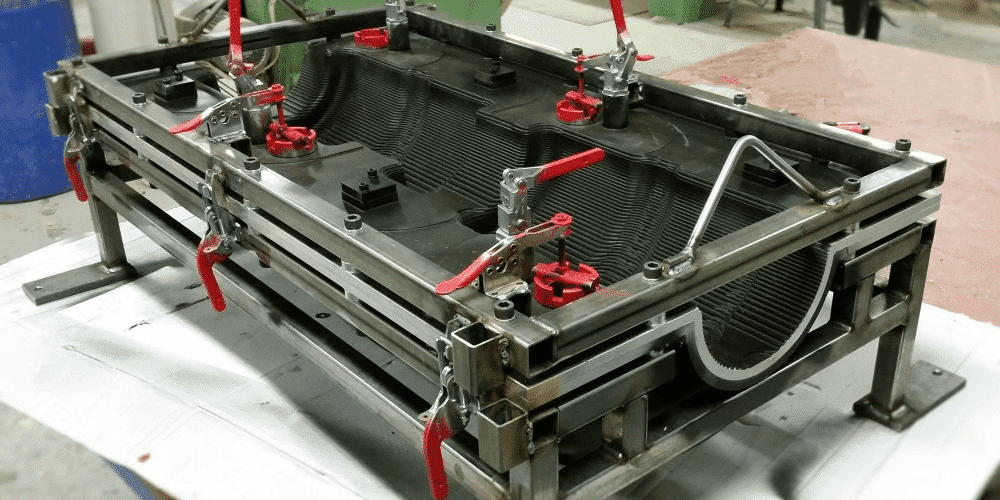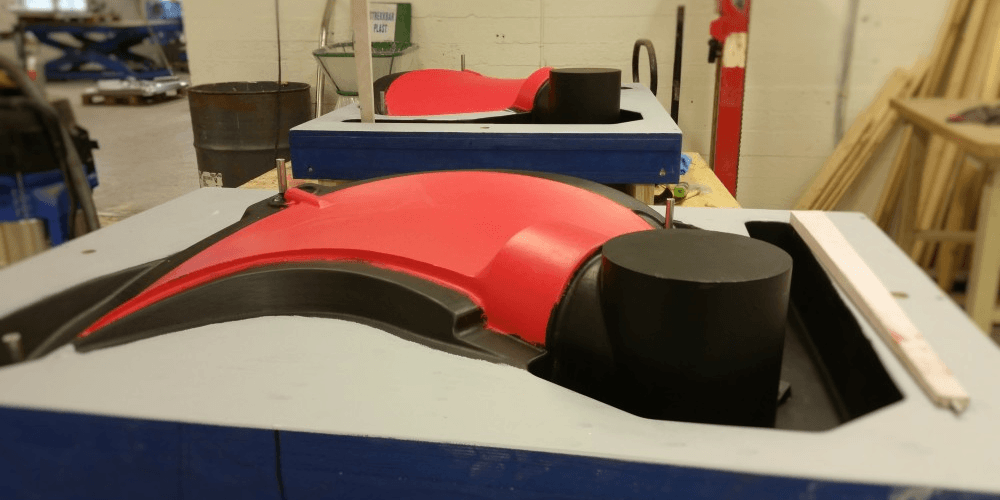 With more than 20 years experience producing foundry patterns, casting tools and CNC machining, our competence is proven by delivering the best solutions for our customers. Our network  of the best  suppliers & partners in industry ensures we deliver outstanding results with confidence.